Google Cloud Platform Training
Tribalism is a web analytics, cloud infrastructure and digital marketing company with office space in Sydney and Melbourne Australia. We have delivered in-house Google Cloud Infrastructure training sessions in Australia and overseas. We are recognised locally as leaders in the space with a growing reputation internationally as well.
We'd love to assist you and your team get to grips with the Google Cloud stack.
What to expect:
Sessions vary as to your requirements, but some of the areas covered may include:
Beginner:

Google Cloud Platform (GCP): From the beginning – what is it? How is it different/similar to its competitors eg Amazon? What can you do with (with examples)
Google Cloud Storage: The basis of GCP. What is it used for? What are its limitations? How do you interact with it Programmatically?
Admin: Including Billing, User (IAM) Access, Monitoring Usage (Stackdriver)

Intermediate:

Google App Engine: What is it? How it is used? Building your own simple app. Cost Management
Google Compute Engine + Google Cloud Shell (GCS): What is a virtual machine? How does GCP scale up usage? Accessing VMs through GCS.
Advanced Google BigQuery: Interacting with BigQuery Programatically (through GCP or locally with REST APIs), Usage Management (Stackdriver)

Advanced:

Google Dataflow: Managing data transforms at scale. When to use. Review of Apache Beam architecture with worked examples.
Google Pub/Sub: What is messaging? The problems around streaming data. Setting up a streaming example.
Google Dataproc: How it works. Transferring your Hadoop Cluster (eg Apache Spark) to the GCP. Worked examples.
Google Machine Learning Engine and Google Tensorflow: What is the ML Engine and Tensorflow? Review of Neural Networks. Run through of Google's Machine Learning APIs. Run-through of an ML/Tensorflow example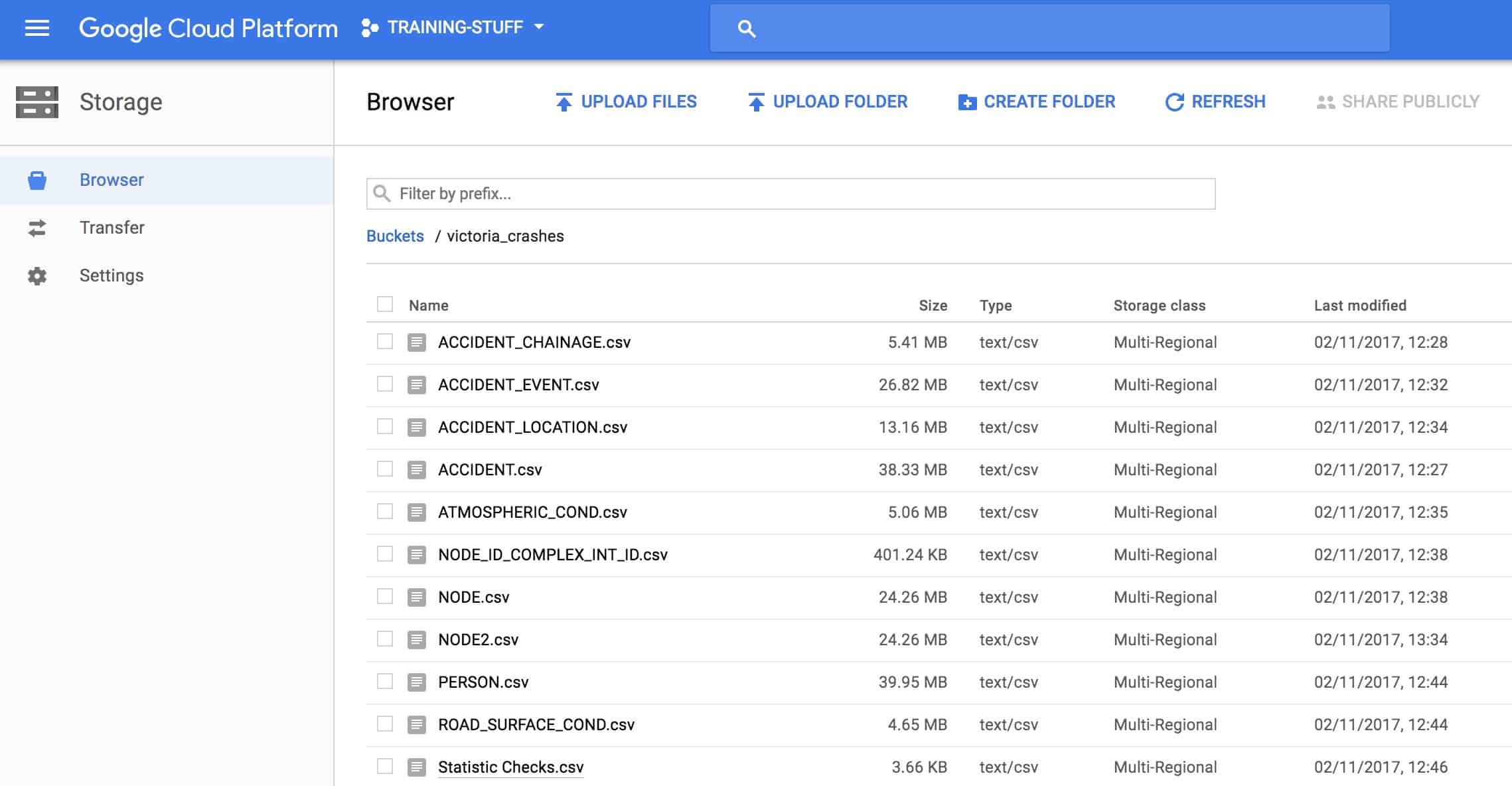 Flexible to your plans:
It is easy for us to come to you, wherever you are across Australia, New Zealand or the Asia Pacific region.
Training agendas will be agreed with you in advance. If you like we can design the agenda completely for you, or if you have specific areas you'd like to cover we can tailor the agenda to your areas of focus.
Or rates are very competitive and will be agreed with you in advance. If you are interested please don't hesitate to drop us a line so we can get youand your team up to speed on the Google Cloud Platform!
© 2019 Tribalism. All rights reserved.