Google Tag Manager Training
Tribalism is a web analytics, cloud infrastructure and digital marketing company with office space in Sydney and Melbourne Australia. We have delivered multiple in-house Google Tag Manager training sessions across Australia and overseas. We are recognised locally as leaders in the space with a growing reputation internationally as well.

We'd love to assist you and your team get to grips with Google Tag Manager and the rest of the Google Cloud stack as well.
What to expect:
Sessions vary as to your requirements, but some of the areas covered may include:
Basic training: what is Google Tag Manager, why is it important, simple hands-on container implementation run through, review of in-built tagging templates
Intermediate run-through: use cases for Google Tag Manager, review of your website for current areas of how Google Tag Manager is being implemented and how it could be implemented better
Advanced Tag Management: form tracking, video tracking, enhanced ecommerce implementation, advanced container management
Custom tagging: 2nd time visitors v multiple time visitors, 3rd party tags eg openweather, conversion rate optimization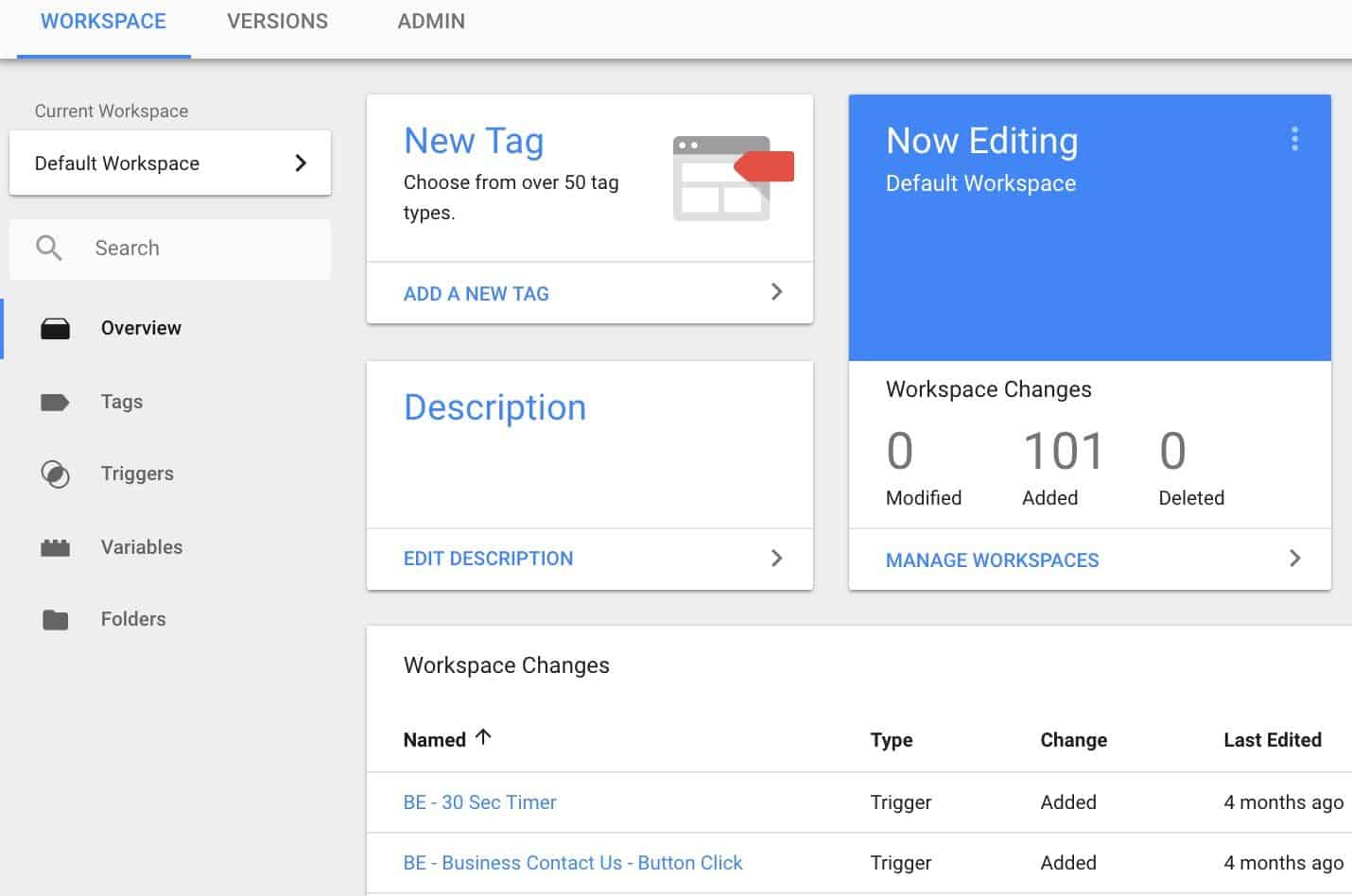 Google Tag Manager Interface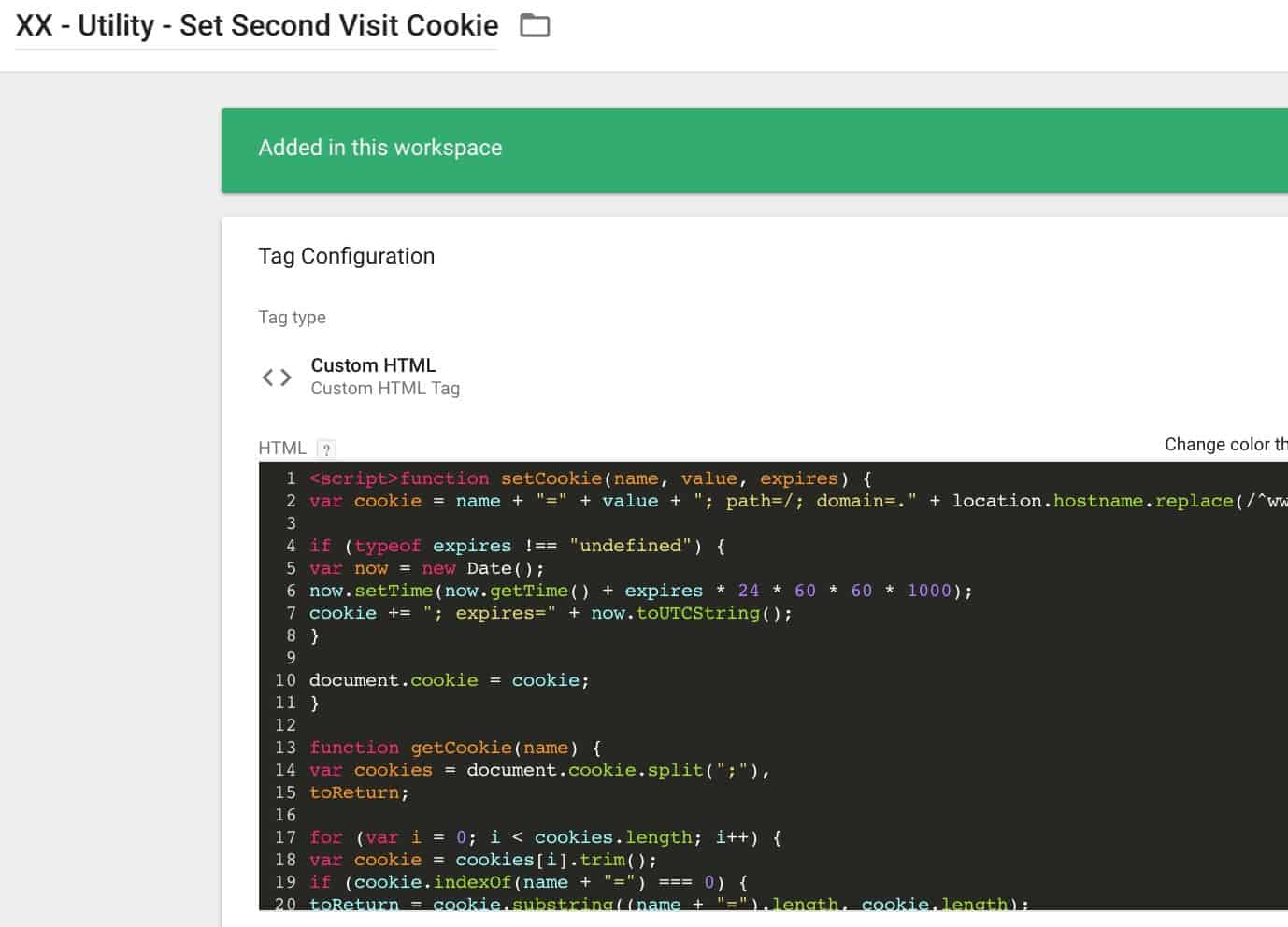 An Example Tag: Repeat Session Cookie Deploy
Flexible to your plans:
It is easy for us to come to you, wherever you are across Australia, New Zealand or the Asia Pacific region.

Training agendas will be agreed with you in advance. If you like we can design the agenda completely for you, or if you have specific areas you'd like to cover we can tailor the agenda to your areas of focus.

Or rates are very competitive and will be agreed with you in advance. If you are interested please don't hesitate to drop us a line so we can get your Google Tag Manager implementation up and running or fine tune it so it is running in top shape.
Our guarantee to you
Quality: We will deliver quality work. It's the first thing all of our staff are trained in - "completed" is not good enough - it needs to be done well!
Communication: We cannot guarantee that everything will be perfect the first time. Most things aren't. But what we can guarantee is easy communication to anyone in our business to discuss any issues and fix any problems asap.
Innovative: We are anti-silo. Like life - you can't just focus on one thing to fix your problems. We are well versed on every facet of this field - and with that comes innovative approaches to your business issues.