What Web Development Services do we offer?
We offer the full gamut of web development services. From landing pages and single-page apps (SPAs) to full scale transactional websites. Our development focuses on SEO - there's no point building a great site that no-one can find on google. Through our partners FlexisourceIT and Messy Design we can add in server side applications and higher level creative services. For smaller projects we are completely in house. For very large projects we work with our partners above as part of a team.
Why do web development with us?
We know SEO. Simple as that. Unlike other SEO focused agencies we have an aversion to spammy tactics and bad quality design. So for us a perfect website - is amazing design and optimised for SEO.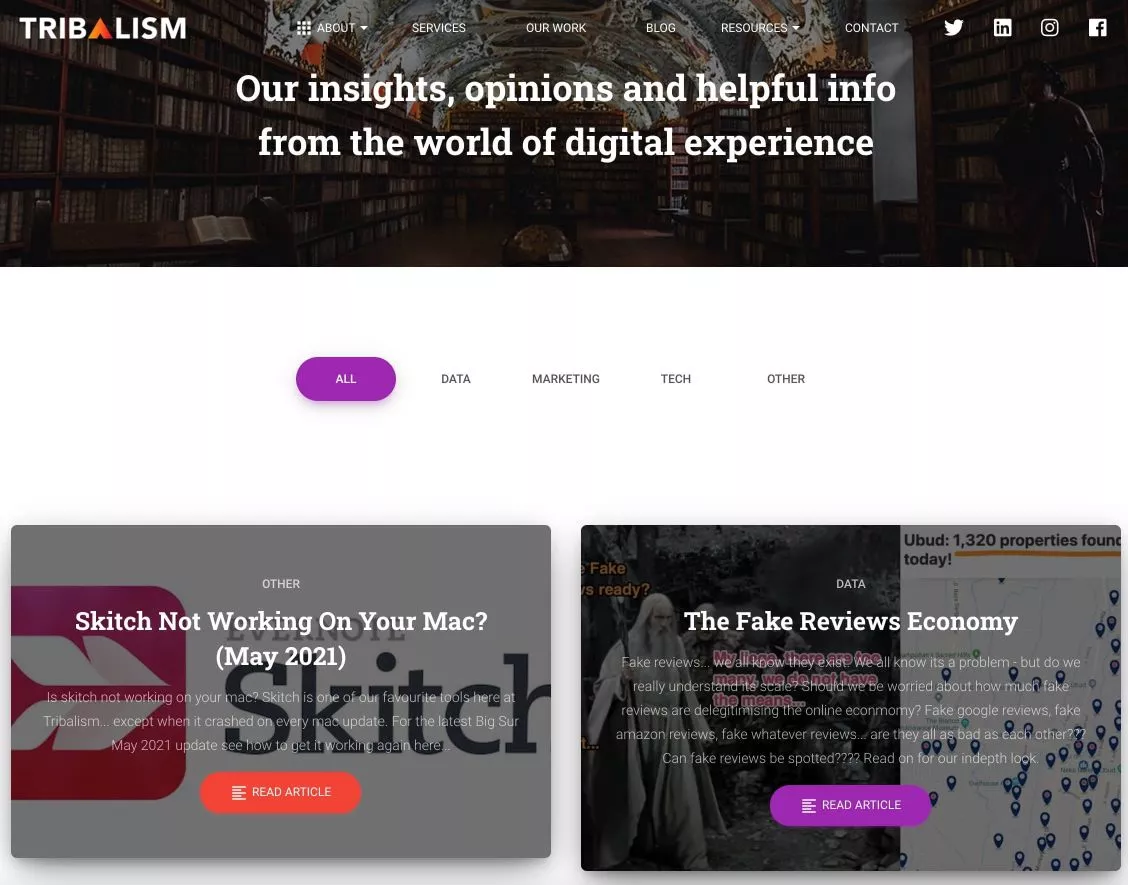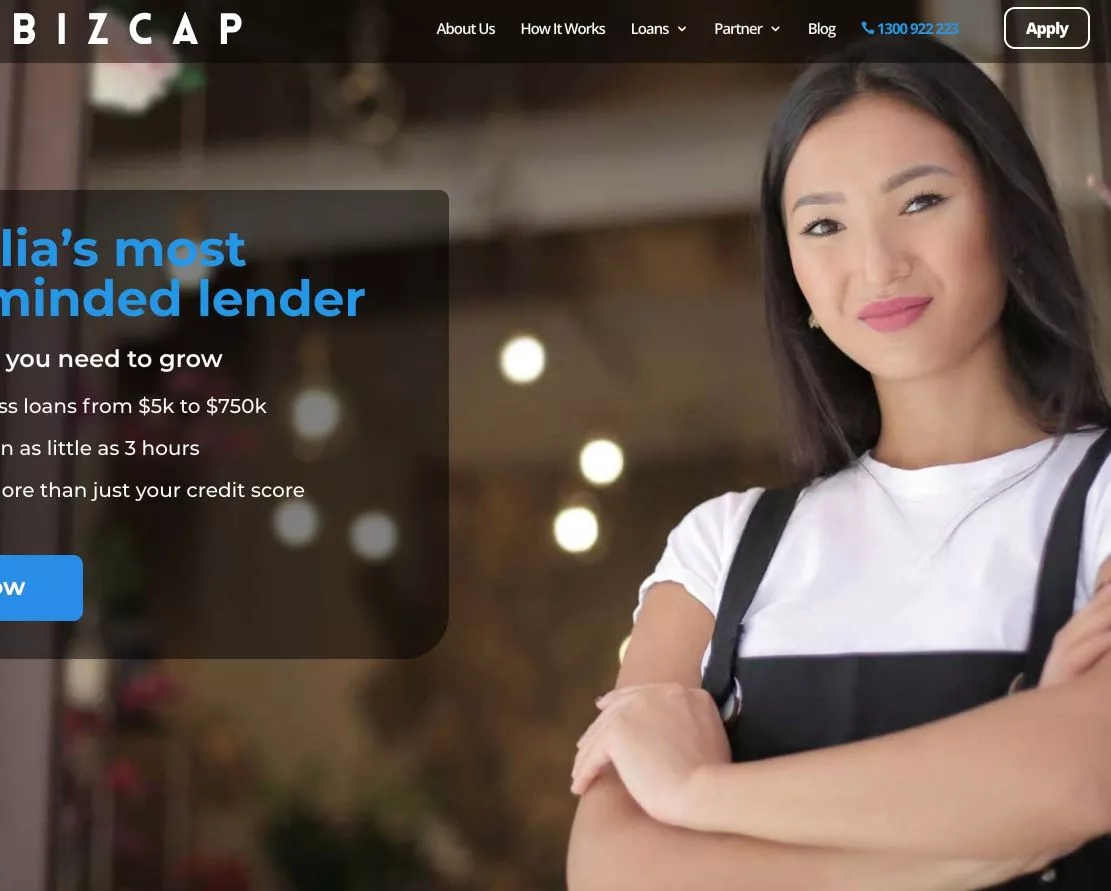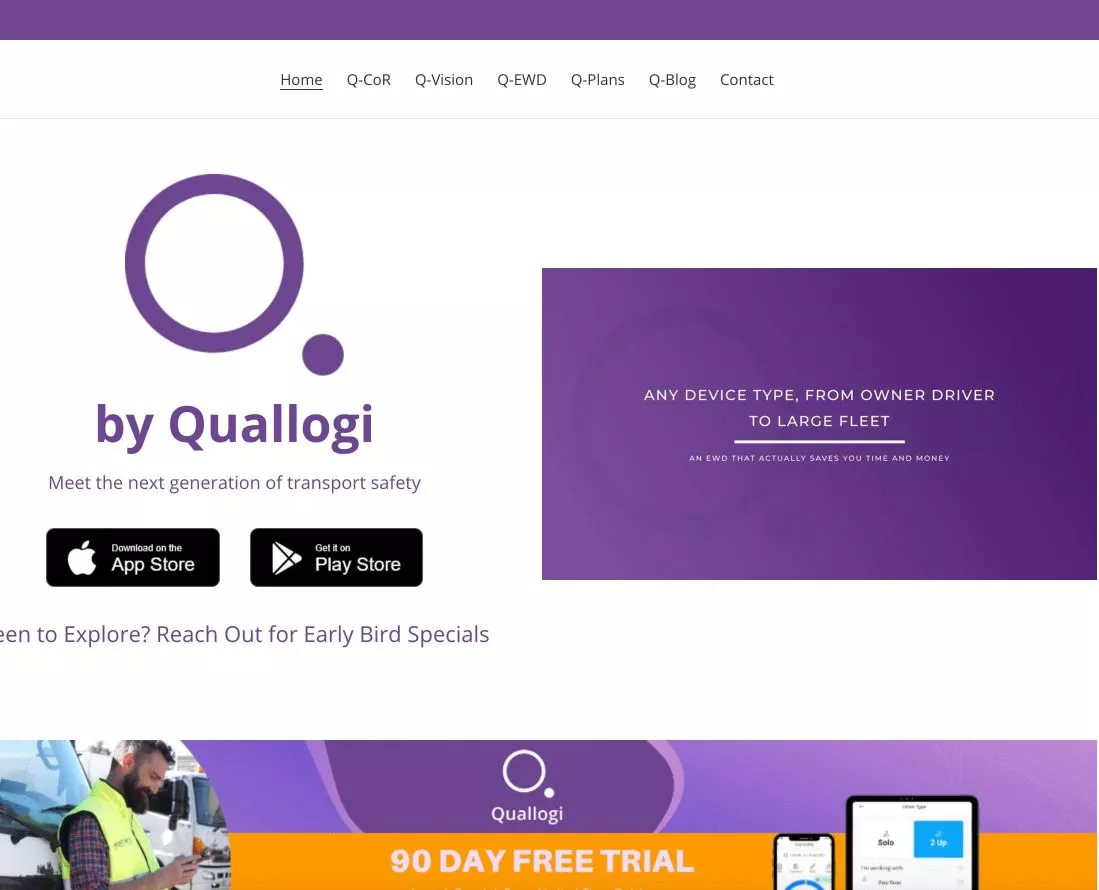 Examples of our work: Tribalism, Bizcap, Q by Quallogi
How we do web development at Tribalism
Our preferred design paradigm is server side rendered javascript, served up as static pages. We really love Next.js. This give the best mix of the modern web mixed with SEO friendly design. In reality the majority of the internet is still based around wordpress though - so we are experts on this too. Especially on using tricks and tools to speed up page load for wordpress sites - which is a small but important factor in SEO rankings. Other platforms we regularly work on includes: Shopify, Squarespace, .NET, Jekyll, React and drupal.

In terms of design - this is a crucial component of our SEO optimisation. We believe UX and design are probably the most important indirect factors in SEO. They are definitely the most important factors in keeping users on your site and getting conversions.
Our guarantee to you
Quality: We will deliver quality work. It's the first thing all of our staff are trained in - "completed" is not good enough - it needs to be done well!
Communication: We cannot guarantee that everything will be perfect the first time. Most things aren't. But what we can guarantee is easy communication to anyone in our business to discuss any issues and fix any problems asap.
Innovative: We are anti-silo. Like life - you can't just focus on one thing to fix your problems. We are well versed on every facet of this field - and with that comes innovative approaches to your business issues.

For more details get in touch with us through the contact form below below!