Why get Tribalism to help with your GA4 implementation?
We are Australia's most analytical digital agency. No faff here - only smarts.

We started as an analytics company, we added digital marketing and web design but we never lost our analytical roots. Indeed it gives us our competivive advanatge in whatever we do.

GA4 is a tool built for data nerds. Most people adept at data (inlcuding us) appreciate GA4 for what it is. We love all the new reporting tools, the new data model and the new way of doing things. It truly beats old GA in many ways.

However! GA/UA (and by extension its repalcment GA4), was never a tool built just for data nerds. It was used by the whole team: marketers, sales people, web designers, UX etc etc

Tribalism understands the full gamut of use cases and users, especially in regard to digital marketing. We understand the urgent need to have everything customized and tidied up as cleanly as possible to get everyone, not just the data nerds, using the system as quickly as possible.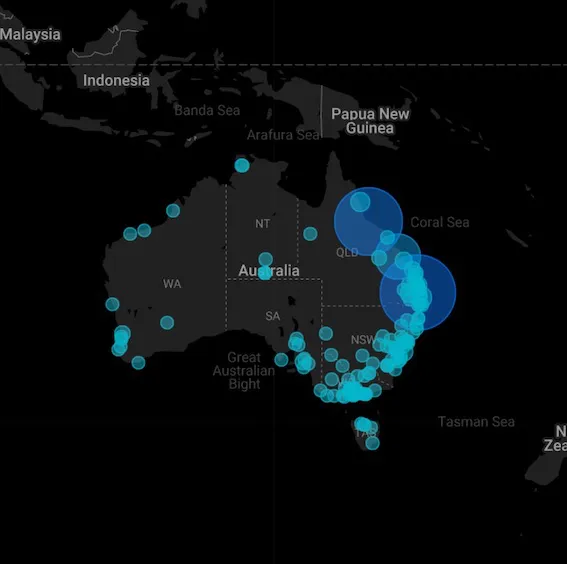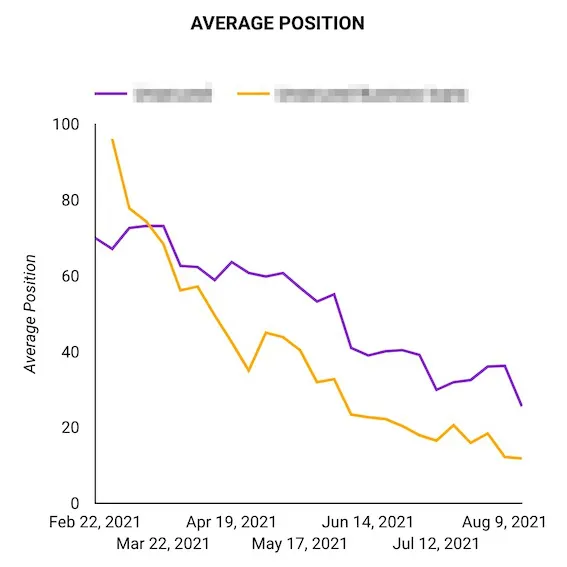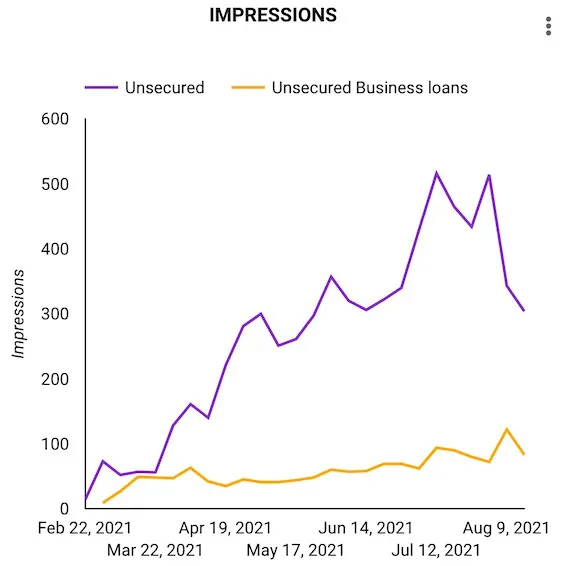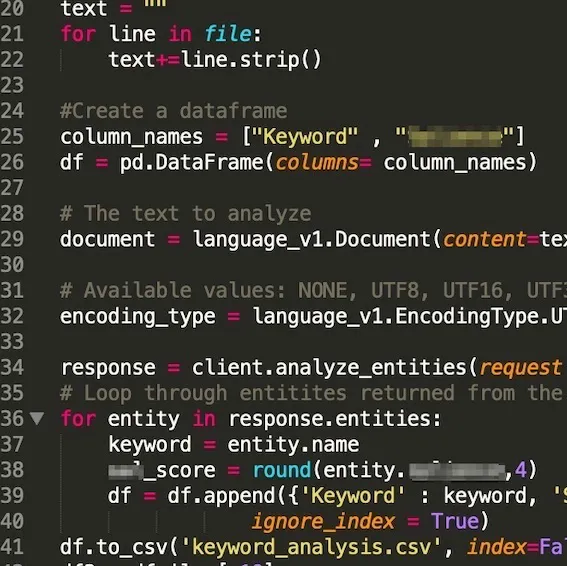 Examples of our Analytics work: clockwise from Top left: 1) location reporting in DS, 2) New client page from Feb 1, 3) New client page from Feb 1 - Impressions, 4) Python script for KW relevance