What is web analytics?
Web analytics is the process of collecting and analysing data from mostly digital properties. Originally focused on websites - it has grown to apps, tracking tools, javascript, online databases, reporting and everything in between.
Why do you need analytics in your business?
At the risk of stating the obvious - gathering and interpreting data on how your web apps and campaigns are performing is pretty useful in making business decisions!


Are users dropping off on my form?
Do people like that recent blog post I made?
Am I getting a lot more 404 errors than usual?
Are my advertising campaigns driving conversions?

Google Analytics 4 (GA4)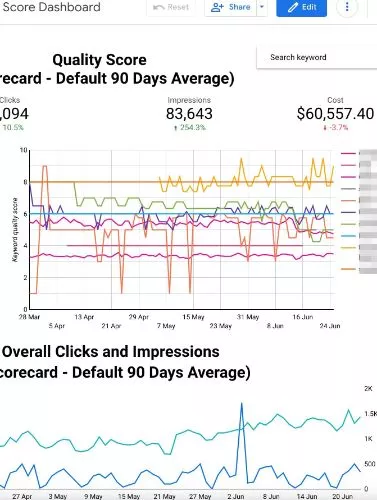 Reports in Data Studio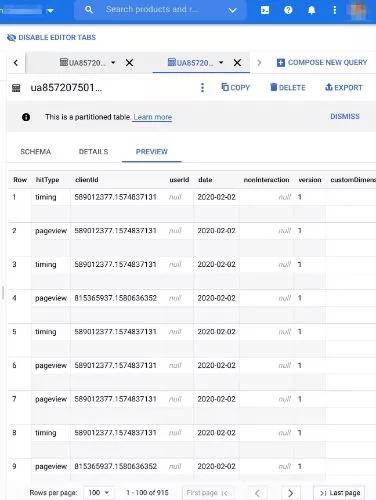 BigQuery w Structures
How does TRIBALISM do analytics?
There's no one approach to analytics - so we adapt to the situation.
Maybe you have GA4 installed on your website and have no clue what is going on - we can help set things up and get your team up to speed with further training.
Maybe you are not using google analytics at all - we can help there. We are certified experts in Adobe Analytics. We are well versed in Mixpanel, Snowplow, Firebase and a variety of other web analytics tools
Maybe you need to connect offline sales to online activity. We have loads of experience here eg with measurement protocol and salesforce
Whatever your specific situation we will quickly determine what the issues are and what work needs to be done. Usually we will request read only (or in some cases edit) access to your underlying analytics tools to assist us in preparing a statement of work for you. This quote process is free and from there we can work with you on the best way to implement our solutions.
Our guarantee to you
Quality: We will deliver quality work. It's the first thing all of our staff are trained in - "completed" is not good enough - it needs to be done well!
Communication: We cannot guarantee that everything will be perfect the first time. Most things aren't. But what we can guarantee is easy communication to anyone in our business to discuss any issues and fix any problems asap.
Innovative: We are anti-silo. Like life - you can't just focus on one thing to fix your problems. We are well versed on every facet of this field - and with that comes innovative approaches to your business issues.